Smart Vision Inspection Systems
Using machine vision for inspection systems
Machine vision is an image-based vision system solution that will help you perform appearance inspections, character inspections, positioning, defect inspections and meet your traceability requirements.
Machine vision inspection vs. manual inspection
Machine vision inspection uses software and cameras to preprogram what kind of defects you should be looking out on a production line. It's highly customizable and can satisfy any user requirements. The production line can be automatically stopped and the defect set aside before it automatically continues – this makes inspection and quality control faster.
Manual inspection is the process of manually inspecting each product or chosen randomly for any defects by hand and eyes. It's inefficient and expensive, as well as being less accurate.
What can OMRON's machine vision hardware and software do for inspection systems?
OMRON's comprehensive machine vision hardware line includes industrial cameras, vision systems and smart and PC-based cameras that are scalable across software platforms. Our portfolio offers compact form factors for tight spaces, high-speed imaging for fast-moving production lines and high resolutions for detailed inspection.
As the market's only total solution provider, we combine our cameras with a powerful software platform that's fully integrated with our controllers and robotic solutions and works well with third-party devices.
OMRON offers a very wide range of machine vision products, split into 5 product families:
Smart cameras and vision sensors
These ready-to-deploy single programmable devices can acquire an image, process it and provide an output/judgement to the machine.
This series provides reliable inspection even when high speed and high image resolution is required. High-speed image compression and storage allows for 100% image retention, enabling complete traceability. Our FHV7 series, for example, can be used in a variety of applications via wide range of sensors, lens, and lighting while using a single inspection software program. It performs high-resolution inspections without compromising on speed.
Typical applications include automotive parts inspection, high speed food and beverage or consumer product goods product inspections, electronics PCB and higher level assembly inspection, pharmaceutical products and packaging and general manufacturing.
Smart Vision Inspection Systems
OMRON makes robust and powerful vision controllers that can operate with single or multiple cameras connected. The cameras acquire the images and send them back to the vision controller for analysis and an output/judgement.
Machine vision cameras
Our industrial cameras have multiple interfaces that could be applied to a variety of applications. You can simply display a live image, or analyse it with a vision software application. For example, The GigE Vision Camera offers complete traceability including enhanced image acquisition modes, image analysis, unique ID-saving options and exporting to the factory network or a local storage device. You can customise both image and measurement data, including merging external data provided by machine PLC.
Machine vision software
OMRON has software for cameras, vision systems and PC-based cameras. AutoVISION is the easiest software available for basic to mid-range vision applications. Its intuitive interface guides you through device connection, hardware configuration, job programming and results monitoring. Jobs are fully scalable across cameras, software, industrial systems, PCs and mobile devices.
You can choose to program via traditional measurement flow (where you can drag-and-drop inspection tools) or build programs using a more customizable interface called TDM (Total Design Management) Editor, which allows you to design complex measurement processes while managing variables and data sharing within the system.
OMRON machine vision developments
Many businesses are using OMRON vision system controllers, smart cameras, vision sensors and more within inspection systems to great effect. We also have some great partnerships with machine vision innovators to help us develop our offering in this exciting space. We recently welcomed Australian Machine Vision, Industrial Monitoring & Control (IMC) and Pharma Tech Systems to our rapidly-growing Accredited System Integrator Program, and added as a member of our Accredited System Integrator (ASI) program. If you'd like to know more about these partnerships and our inspection systems, Machine Vision Cameras and Machine Vision Software, please get in touch.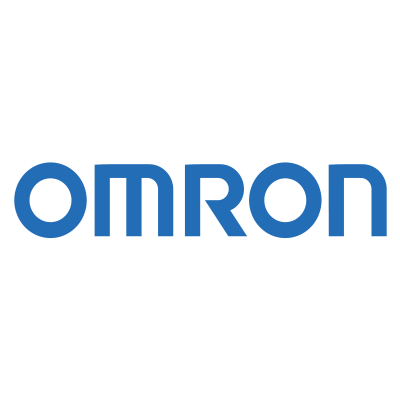 Additional inspection systems
F320-F
F330-F
F420-F
F430-F
FH/FZ5 Vision Controller
FH/FZ Cameras
FHV7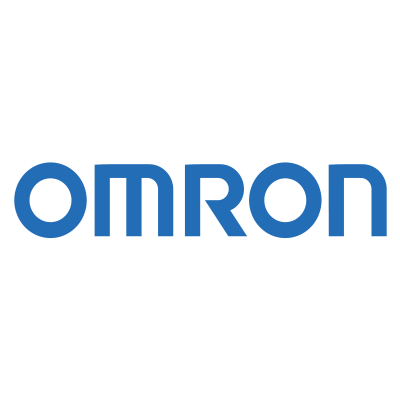 FJ PC
FLV lighting & 3Z4S lenses
FQ-M
FQ2
HAWK MV4000
MicroHAWK MV-20
MicroHAWK MV-40