Webinars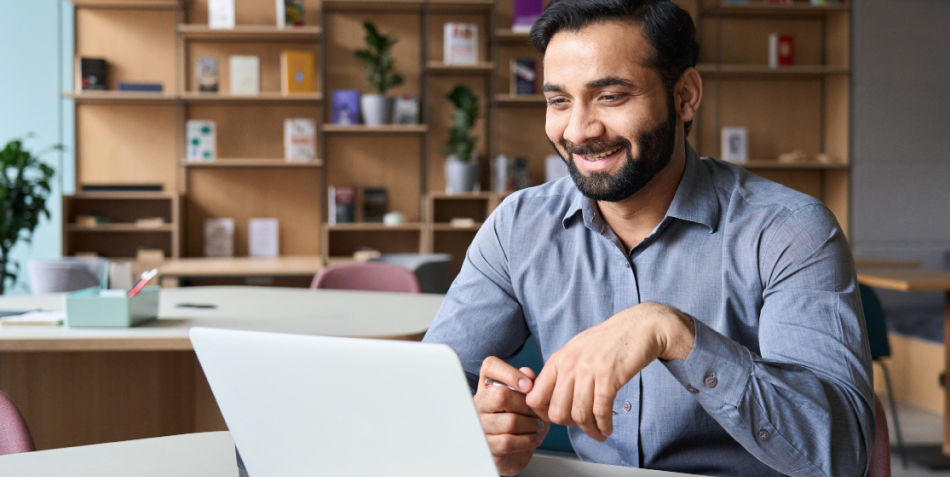 Stay up to date with all the latest automation and robotics technology trends. Why not join our FREE webinar series?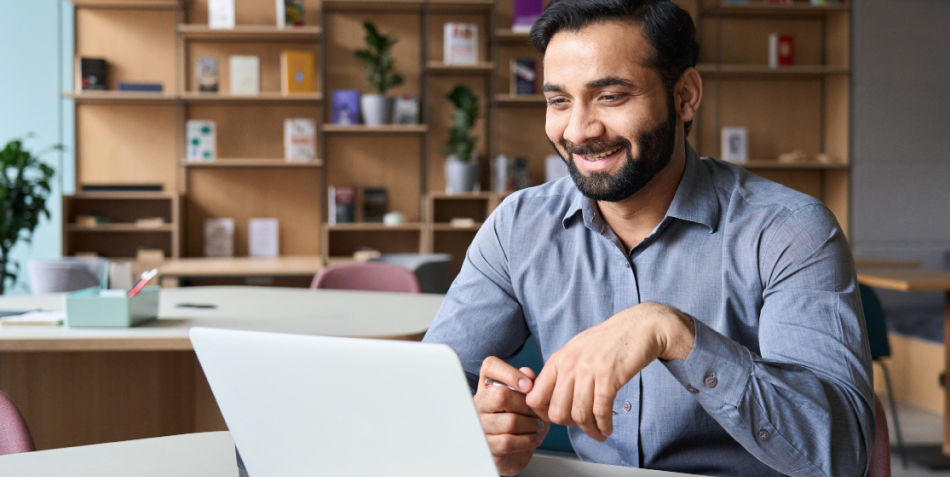 Tune in to our webinar series
OMRON hosts a series of FREE webinars to help your business succeed in these challenging times.
Our experts will share insights into how effective automation solutions can help you to increase productivity, reduce costs, improve quality and enhance customer experience.
Discover how ground-breaking new technology can transform your business