Training
Our courses have been designed from our many years of experience. We know what our customers expect when they attend our training, so we've crafted our material accordingly.
About Our Courses
At Omron we realise how important it is to have well-trained staff, who are qualified to perform the tasks allotted to them. To this end, we provide a portfolio of training courses on our more advanced products, that require programming and configuration.
Personal computers are needed for programming the training console. We recommend students bring their own computers (with preloaded software), although computers will be provided, where required.
Our courses are all hands-on, and each student is given access to their own training console, which has been specially designed for our training courses. They will ensure learning times are shortened and that every student will enjoy a well-round and in-depth learning experience.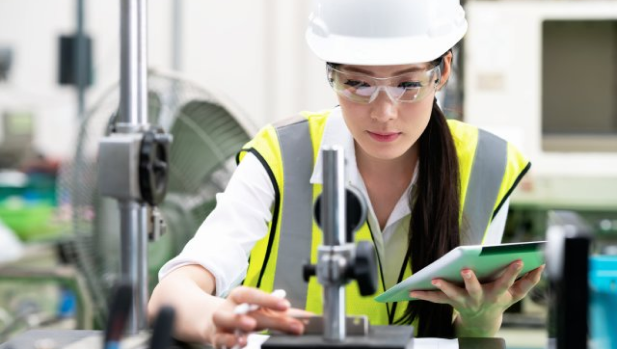 All courses are run by product experts with many years experience across various industrial fields. They are also proficient trainers. Courses are conducted in an informal setting, allowing students to freely ask questions. Light refreshments are also provided during each course.
Each course has a final assessment, and a certificate of completion is issued to each student who passes the test.
Courses are usually run in the Omron offices, but can also be run either onsite or fully online. We can also customise course content for you, if you have specific requirements. Call us now to discuss your requirements.
Most courses do not have specific prerequisites. However, as most courses are computer-based, a working knowledge of computer programs and the Windows Operating System will be needed.
Courses
Browse courses and schedules below