What is a safety light curtain?
Safety light curtains are an advanced method of safeguarding personnel around hazardous machines. Safety light curtains offer freedom, flexibility and reduced operator fatigue when compared with traditional guarding methods such as mechanical barriers, sliding gates and pull-back restraints. They also simplify routine tasks like machine setup, maintenance, and repair.
F3SG-SR series
Struggles with light curtain installation, maintenance and troubleshooting result in unplanned downtime, increased costs and frustrated maintenance teams. The F3SG-SR series light curtain simplifies installation and reduces startup costs.
F3SG-PG perimeter guard series
The F3SG-PG provides an effective solution to safeguard large machines up to 110m of protection range. With three-colour area beam indicators for alignment help, F3SG-PG provides a quick and simple solution for guarding large machines.
F3SG-RE series
The F3SG-RE safety light curtain provides an economical solution with simple on/off functionality and easy wiring. The fast 5ms response time of the F3SG-RE is ideal for those where you need to minimise the distance to the hazard, but still have the flexibility of easy access.
F3SJ-A advanced safety light curtain
For customers with space-constrained machines, it is difficult to find a safety light curtain with the functionality required in a small size. The F3SJ-A safety light curtain has the smallest body Omron offers to go with a wide range of detection resolutions, protective heights, and advanced functionalities. F3SJ-A can help provide a solution in some of the smallest areas on many machines.
OMRON safety light curtains help you meet your compliance needs while protecting your budget. See our full range of safety light curtains below. For more information, contact us.
F3S-TGR-CL
F3SG-RA
F3SG-RE
F3SG-SR/PG
F3SJ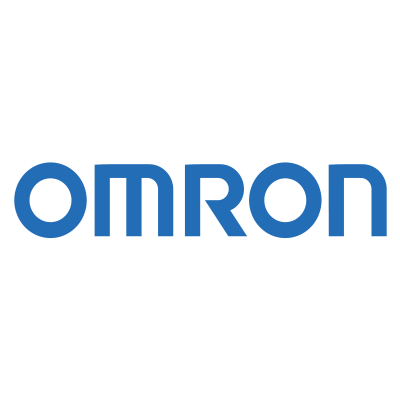 Safety light curtain accessories