What are sensor cables?
Sensor cables enable sensors, transducers or transmitters to send signals or data from a control unit, allowing you to record metrics such as pressure, liquid, temperature or flow.
OMRON's sensor cables and connectors can be used with multiple switches and sensors across a wide variety of industries. They are most commonly used in industrial process control and automation environments within the manufacturing and food and beverage sectors.
Customise your sensor cordsets
Sensor cables and cordsets are primarily used to connect sensing devices and components such as proximity sensors, photoelectric sensors, ultrasonic sensors, and current transducers.
You can use OMRON's custom-length sensor cordsets in conjunction with our range of sensor cables. These include single-ended and double-ended models for a broad range of applications.
Our range of cordsets is designed to provide a durable and secure connection. They are available in a variety of different materials, sizes and lengths to suit various industrial components and applications.
Benefits of OMRON sensor cables and cordsets
OMRON sensor cables and cordsets provide fast connection, enabling you to seamlessly integrate into industrial automation processes and systems.
Our large range of models include wash-down (water resistant) and oil-resistant models to handle harsh industrial environments.
With OMRON sensor cables and cordsets you can work at maximum efficiency, increase productivity, reduce maintenance and minimise downtime.
See our sensor cables and cordsets below. For more info, please contact us.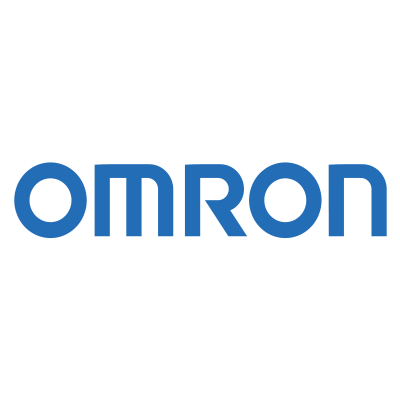 Additional connectors & cordsets
M8 Connectors & Cordsets
M12 Connectors & Cordsets