Code Readers, Marking Systems and Handheld Readers
Your one-stop ident systems destination
Identification systems, also known as ident systems, read and identify information on people and things, allowing for automatic identification & data capture (AIDC). AIDC uses devices such as barcode readers and RFID scanners to identify information from media such as barcodes, two-dimensional codes, RFID systems, iris, fingerprints, voice and more. Our identification systems are divided into four categories:
Barcode readers and scanners
Barcodes are used by many businesses, especially in food and commodities retail, distribution and logistics, to allow for automation. We have a great range of industrial barcode readers including mount code readers, industrial ethernet barcode readers and laser fixed-mount scanners.
RFID scanners
RFID is a kind of radio communication system which enables non-contact reading and writing of data, also called electronic tags, IC tags, ubiquitous ID systems or RF tags. OMRON offers short and long-range reader/writer/antenna solutions with industry-leading accuracy.
Verification and print quality inspection solutions
Legible, accurate barcodes, text, and symbols have never been more important than they are today. Inconsistencies in quality can lead to recalls, rejects, process inefficiencies and downtime. OMRON's barcode verifiers provide 100% label inspection against a label reference image and expected label content. Our products include verification kits, barcode verifiers and complete print quality label inspection systems.
Fibre laser markers
Our fibre laser markers are designed for fine processing, deep and shallow metal engravings and markings on plastics, resins and films. The MX-Z2 series of laser markers provides high quality, permanent identification and great flexibility in terms of marking, connectivity and ability to integrate easily to other systems or controls.
We have everything you need for your organisation's complete ident system solution. Browse our range of industrial barcode readers, RFID scanners and more below. For more information, contact us today.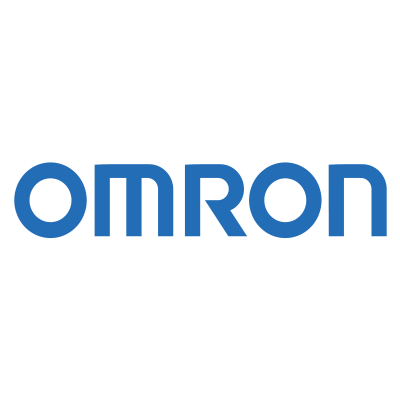 Additional ident systems
FQ-CR1
FQ-CR2
FQ2-CH
FQ2-S4
Laser Marker
MicroHAWK ID-20
MicroHAWK ID-30
MicroHAWK ID-40/45
MS-3
QX-830
QX-870
V320-F
V330-F
V400-H
V400-R2
V410-H
V420-F
V430-F
V440-F
V450-H
V500-R2
V640 SEMI