What are industrial measurement sensors?
Industrial measurement sensors are used to measure the dimensions of an object. They work by converting changes in the amount of light into electrical signals when the object interrupts a wide laser beam. They can detect objects and measure their widths, thicknesses, and other dimensions.
Measurement sensors can actively check distances, position system parts and monitor other parameters to initiate actions, including intervening in processes for control purposes. They help to improve efficiency and safety, reduce downtime and provide valuable data to help minimise costly machine maintenance.
Our ultra-compact measurement sensors deliver superior accuracy and reliability.
OMRON contact and laser displacement sensors
OMRON has a range of top quality contact sensors, laser displacement sensors and area sensors in stock and ready to go. Our high-quality range includes CCD or laser scanning methods to suit your application and meet even the most precise needs.
Our range includes the ZX-GT, a smart sensor wide laser beam measurement sensor that achieves micron accuracy with longest-in-class sensing distance, and the ZX-L-N, which performs a host of smart functions inside a compact body with a full range of laser types.
We also have a range of high precision measurement sensors including:
- ZW-8000, 7000 and 5000 series for reliable measurements for any material and surface types.
- ZW-SQ Series ultra-compact and ultra-lightweight sensors for stable measurements of any material.
- ZS Series high-precision displacement measurement sensors, bringing smart sensors into new fields.
Take advantage of cost-effective sensing that delivers accurate, reliable measurements for optimised productivity.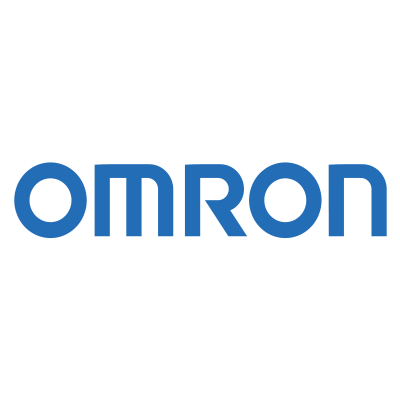 Additional Measurement Sensors
Area sensor
Confocal fiber sensor
Contact sensor
Inductive displacement sensor
Laser displacement sensor
Profile sensor